Talk to our product support team.
Did you get lost on the way to the moon? don't worry; we can help or at least, we can answer any questions you might have about our company.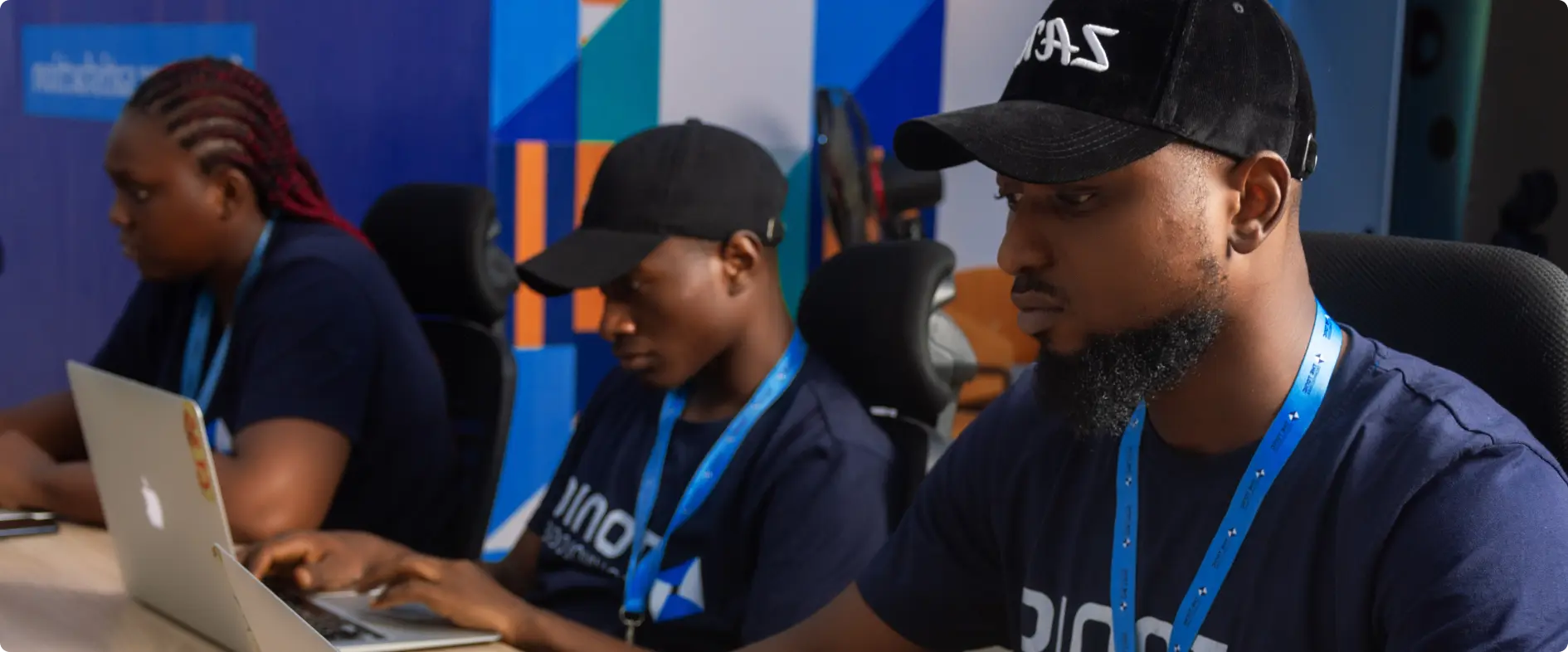 Whether you're looking for more information about our products and services or just want to chat with some friendly nerds, you can reach us by carrier pigeon, email or the good old-fashioned contact form.